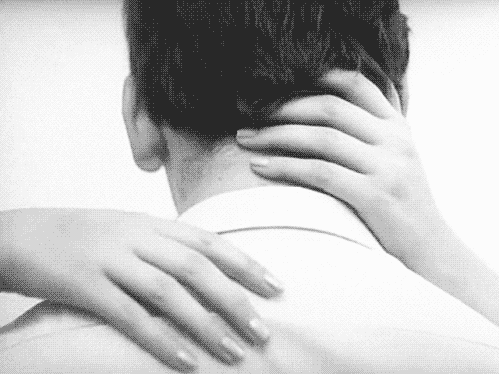 Are you trying to spice up your relationship? Add a little excitement between you and your boyfriend or girlfriend with these ultimate 60 truth or dare questions for couples. Naughty questions can be super fun to ask, especially if you are already comfortable with each other.
DIRTY TRUTHS FOR YOUR BOYFRIEND
The time of being the perfect innocent girlfriend is over and now is the time to tame your boyfriend and get all the dirty little freaky secrets out of him. So get ready because we'll steer the conversation like never before.
Have you ever wanted to sext your girlfriend?
What's the one freaky thing you want to try with your girlfriend that you haven't?
Do you like giving or receiving?
How old were you when you lost your virginity? With who?
Do you think your partner is a good kisser?
What is your idea of good foreplay?
What is your favorite sexual fantasy?
Did you ever had any one-night stand experience?
Have you ever had sex in a public place?
What would you do to your girlfriend right now?
Do you think your girlfriend is a good kisser?
Do you like it when girls wear lingerie?
Have you ever gotten with someone you weren't allowed to?
Have you ever had sex more than once in a day?
What's your craziest fetish?
DIRTY DARES FOR YOUR BOYFRIEND
Pass a strawberry to your girlfriend by just using your lips.
Have a lap dance with your partner for 2 minutes.
Act as a slave of your girlfriend for one minute.
Take off your clothes and play like that till the end of the game.
Get in the middle and do a strip tease.
Take and ice cube and run it up and down your girlfriend 's body until it is melted.
Turn your girlfriend on without using any hands.
Take a naked photo together with your girlfriend.
Close your eyes, scroll through your contacts list and tell me the sexiest thing about the person you land on.
Try on your girlfriend underwear.
Show the sexiest picture on your phone to your girlfriend .
Whisper in your girlfriend ear something you've always wanted to see in bed.
Show your girlfriend the dirtiest text message you have in your phone.
Tongue kiss your girlfriend anywhere you chose.
Pick up any book or magazine and read from it as seductively as possible.
DIRTY TRUTHS FOR YOUR GIRLFRIEND
You've always wanted to explore and find out if your girlfriend was freaky, right? That is why we prepared some questions to ask your boyfriend to get those answers.
How can a guy turn you on?
What is your favorite sex position?
Have you ever done it in a public place?
Who gave you your first orgasm?
What's your favorite thing about a quickie?
What's your favorite blowjob technique?
With whom did you have sex and regretted it afterwards?
How many sexual partners have you had the past year?
Describe the worst date you have ever had.
When did you go solo for the first time?
What was the most powerful sexual experience you've ever had?
What is something that is absolutely off-limits in the bedroom?
What's your favorite sex toy?
Who is the oldest person you've had sex with?
What is the shortest time it has taken you to orgasm?
DIRTY DARES FOR YOUR GIRLFRIEND
Fake a blowjob on a bottle.
Drink a glass of wine in less than 15 seconds.
Take off one item of clothing.
Name 5 body parts that your boyfriend likes to kiss.
Fake an orgasm, while simulating a sexual position.
Your boyfriend you has to spank you.
Give your boyfriend a professional erotic massage.
Moan while eating a piece of bread like you're in the middle of the best sex ever.
Give your boyfriend a hickey.
Take a nude selfie in the bathroom and show it to your partner for five seconds.
Twerk wearing only your underwear.
Send your boyfriend the dirtiest sext you can think.
Strike the most seductive pose that you can and hold it for 30 seconds.
Whisper the naughtiest thing you can think of into your boyfriend's ear .
Describe the best make out session you've ever had in detail.
Couples who play together stay together! So, we hope that you and your boyfriend or your girlfriend are gonna have fun with these couples truth or dare questions.
Check out the King of Truth or Dare Games!
MadWish is filled with hundreds of truth or dare ideas! Easier and quicker than ever to set up your own truth or dare drinking game
And don't forget that Halloween is just around the corner and you can get an inspiration from our blogs.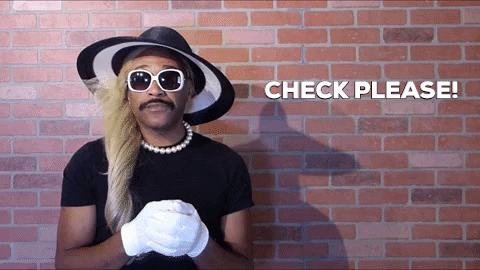 Related Articles
Top 10 Halloween 2019 Costume Ideas
40 Halloween Party Truth or Dare Questions