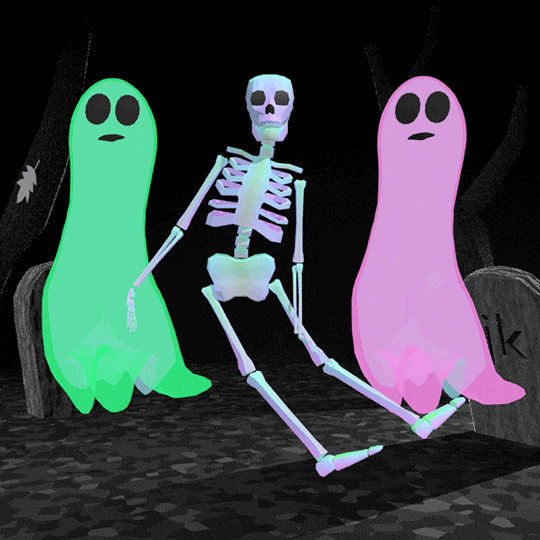 "When we're together, darling, every night is Halloween" – Gomez Adams.
Party people, Halloween 2019 is approaching! Did you pick out your Halloween costume or are you still wondering what to wear? On Halloween night, you'll probably be heading somewhere with your group. So we know you were trying to come up with the perfect group costume. Don't worry, we went ahead and did all the idea hunting for you.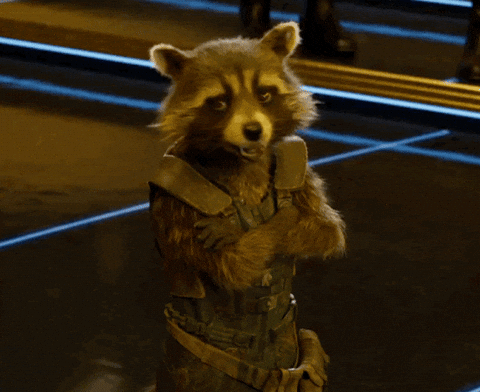 Whether you want to be casual or stand out from the crowd with your squad, the list below will help you decide what to wear on the spookiest season. Without further fuss, check the top 10 coolest costume ideas for Halloween 2019.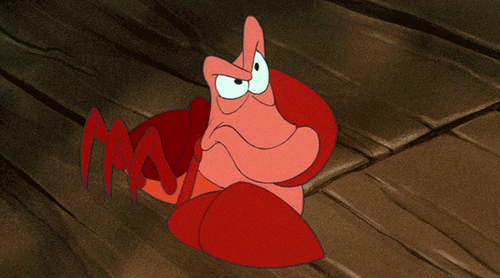 1. DC Halloween with the Suicide Squad
If you want to be in the group of the bad guys who are making a name for themselves, dress like Harley Quinn, Deadshot, Killer Croc or the other super cool villains. Team up with your buddies to save some lives. There are plenty of suicide squad halloween costumes available on Amazon but we think it might be more fun if you DIY it!
2. Marvel Halloween with the Avengers
As you probably know, Avengers is a cinematic event unlike any other in history. So dress up like your favorite superheroes- Thor, Hulk, Black Widow, Captain America Iron Man or Loki and stand out at the Halloween party like no one else.
3. The Justice League
Unite the greatest crime-fighting team by bringing all the heroes. Speed into Halloween like the Flash, be as brave as Superman and Wonder Woman, one with the water like Aquaman, feel the incomprehensible power of Green Lantern or just dress up as the incredible Martian Manhunter.
4. Orange is the New Black
Orange is the New Black has captivated viewers and challenged many stereotypes and generalizations. It's one of the most popular shows on Netflix, and who wouldn't want to dress up as a bunch of bad-ass female characters for a night?? This Halloween costume doesn't require much, all you need is a baggy orange blouse and a baggy pair of orange pants and you're set!
5. Spice Girls
Spice up your night this Halloween 2019 with the perfect pop-star costume for you and all your friends. Dress up as the famous girls who were rocking the 90s- Victoria Beckham, Melanie C, Emma Bunton, Mel B or the so called ginger spice Geri Halliwell.
6. Game of Thrones
Haven't you always wanted to dress as the beloved characters Jon Snow, Daenerys Targaryen, or Arya Stark? Also, you have the chance to bring all your favorite characters from the dead by transforming yourself into Cersei for example. We dare you to go beyond the basics.
7. The Joker
Although he is considered a villain, Joker's unfading popularity is breaking all records on Halloween. Try it with your friends, experimenting with making different types of Jokers so you can stand out from the crowd!
8. The Simpsons
When you think of a cool animated comedy show, you cannot deny that the first one that comes to your mind is the Simpsons. This stunning show has been already around for more than 30 years and it is still claimed to be the best. Give a chance to the child inside you and dress as the beloved Homer, Bart, Lisa, Marge, and Maggie Simpson!
9. Money Heist
No one cannot deny that "Money Heist" aka "La Casa De Papel" is one of the most-watched non-English series on Netflix. The intrigue, wit, and humor of the characters, the whole action and the amazing story line always keep us glued to the screen. Do not be shy and show that you are a true fan of Money Heist as dressing up as your beloved characters- Berlin, Rio, Angel, Nairobi, Helsinki, El Profesor etc.
10. The Addams Family: A Halloween Classic
Halloween with the Addams family is a must. After all, they are creepy, kooky, mysterious and spooky. That is why they are a classic and easy example of costume idea which is one of the most favorites of all time.
Our team also wants to help you get the most of this spooky night. We designed for you the Halloween edition of Truth or Dare full with a stunning design and provoking questions. Below you can check some of the questions and use them on your party night.
WANNA FIND MORE FUN GAMES?
Click below to heck out our Party Guide which has all the info you need on drinking games and partying culture!